Notary publics are specifically assigned to observe the formal signing of significant papers by their respective states. Having documents signed by notary publics not only prove that you are who you say you are, but is also compulsory in many places for important contracts. These contracts include deeds, living wills, mortgages, powers of attorney, and the like. This signing is specifically done in the office of the notary public.

Notary publics are commissioned to provide notary services to the public. In order to get things started on how to become a notary public, you would need the following requirements. First, you would need your notary commission and a notary stamp, and a notary logbook.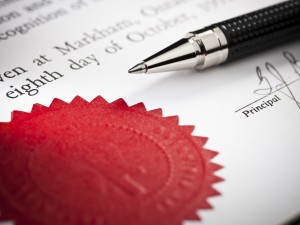 You must apply for a notary commission. You can apply online, so it is convenient to start the first step. Go to the website of the National Notary Commission, find the "Become a Notary" link and click on it. After that, choose which state you are in. Now that's done, you need to have your very own supplies, which are the stamp and the logbook. Take note that these have to be the official ones. You can purchase them at supply stores near you or you can also purchase online, which is more convenient. Now that you are official, be known. Market yourself to the public.
You can make your very own Facebook or whichever route you take. Social media is such an advantage for commercialization these days so be sure you don't get left behind. Use your initiative. Approach agents, practices, establishments, etc., make yourself and your business known. Search out possible areas in your state which need notary publics but where the sources are scarce. Don't forget that being one, availability is a heavy requirement for you, to which you should adhere, which might sometimes require you being available 24/7. Since you're still starting as a notary public, you have to cater to the needs of your clients, which includes your fees. Set your fees as low as you can afford in order to get more clients.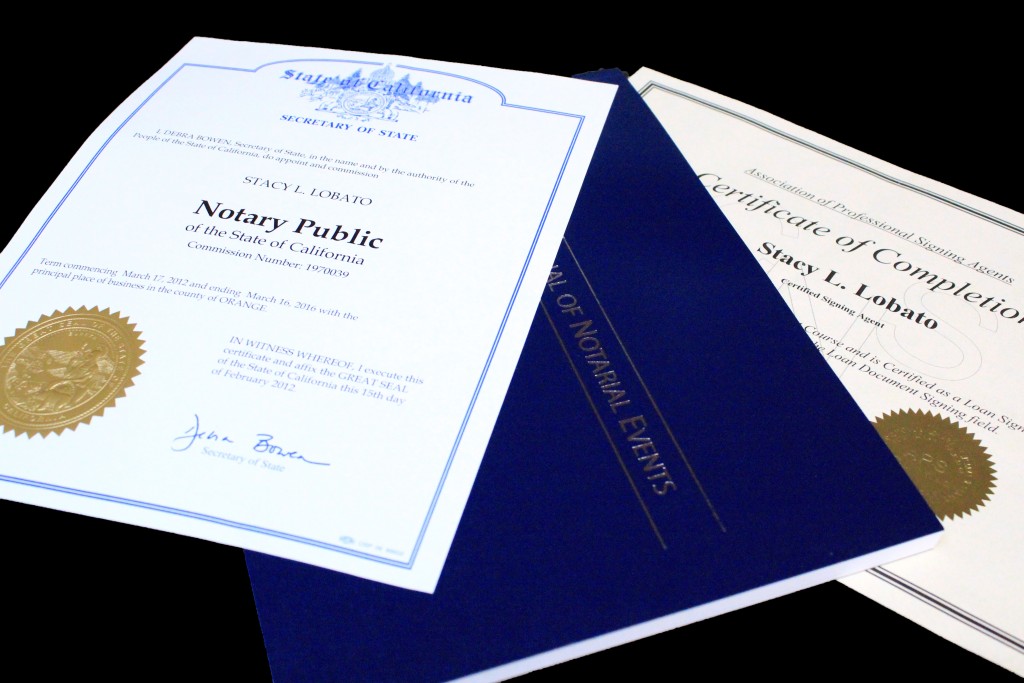 This way, more would go to you instead of your competition with regards to price range. Never forget: since you're just starting, have patience. Perseverance and patience are key. Since competition is great, grow slowly but surely. Being a mobile notary public is easy, but getting customers is not. Make it a challenge. There's never an easy job, but if you choose this career then better make the best of it.